Last night Rachel Maddow discussed the remarkable list of people accompanying Donald Trump to Davos, Switzerland for the World Economic Forum.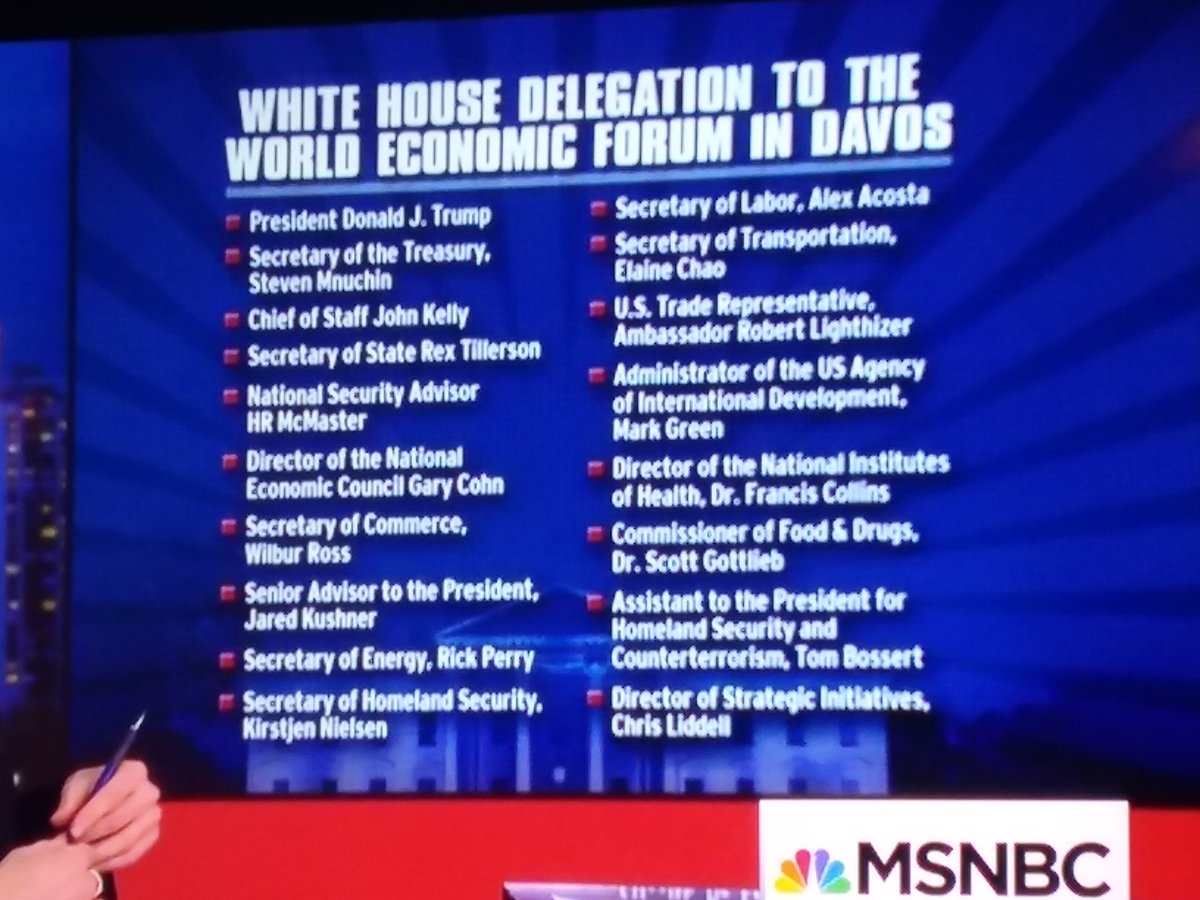 Not to mention the huuge number of Russians attending, including banks that have been sanctioned by the United States, allegedly. Has anyone checked? Has anyone checked to see if ANYTHING Trump is supposed to do, per Congress, has been done? Nevermind.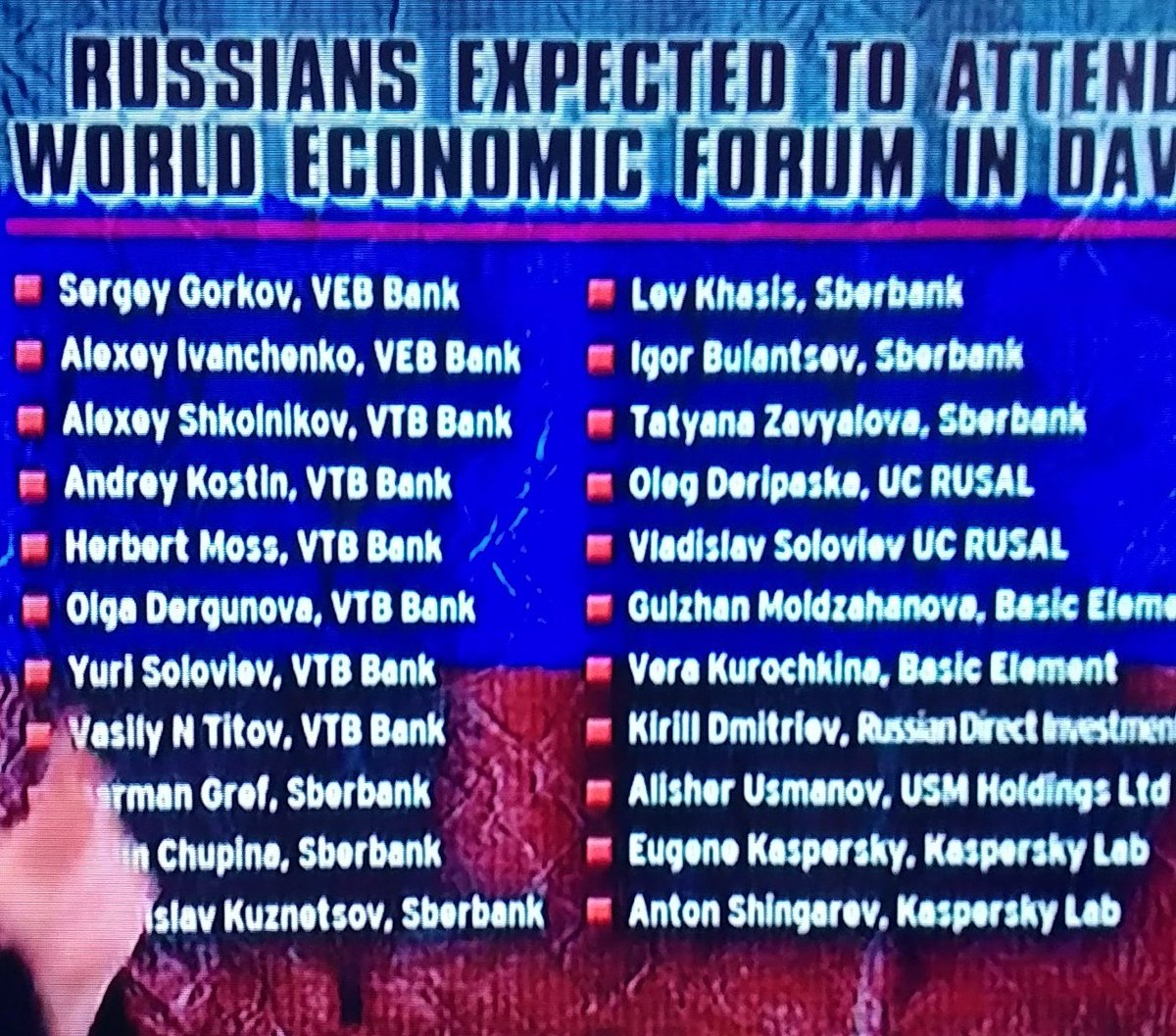 Maddow opened the segment with a vintage TV ad for "The Lark by Studebaker," which used actual clowns in a car to point out how roomy this compact vehicle is.
Clown car. That's our name for Air Force One until the impeachment.
There are several possible explanations why Donald Trump would need to take practically his entire cabinet with him to Davos.
He's afraid if they're not under his nose they'll conduct a coup.
He likes handing out junket tickets at taxpayer expense in order to keep his people loyal (see #1)
He's so insecure he must take Versailles with him whereever he goes.
You know who's not with him?
Melania. On their wedding anniversary. Stormy Daniels might be the reason.