We at C&L want to offer a little lighthearted fun, so I present to you a completely non political post filled with happy animals, baby animals and animals dressed as people. Because who couldn't use a smile today?
Look at this tiny baby deer. Aw, so sleepy and tiny and not at all scary.
This baby octopus is almost translucent. He isn't mean at all.
This baby sloth looks like he wants to get in a bit of trouble. But only a little bit.
How excited is this baby to see that furry little cat! The cat, on the other hand, does not look so excited.
Aw, this fluffy little bunny is so tiny. And fluffy!
This baby elephant is just a few days old and can barely stand up! Look how he is rolling around!
Or how about this cute little baby giraffe! So curious already.
This little lamb is already bouncing and hopping all over the mountain side!
Aw, this baby seal is ready to explore the world!
Whoa, check out this dapper dog with his monocle.
BATPUG IS HERE TO SAVE THE DAY! But, where is Robin?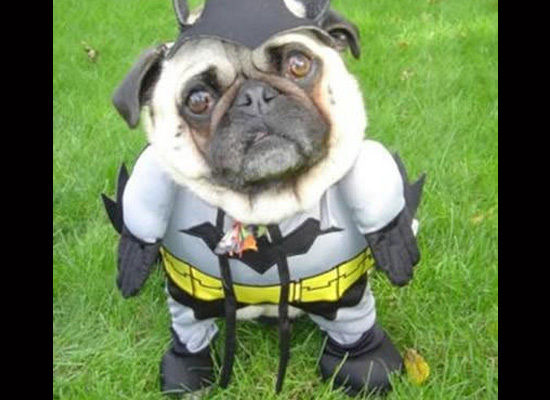 This professor is ready to teach you the 3 R's - running, (belly) rubs and rough housing.
Gardening is great therapy, as this little guy can attest to.
Deep sea diving is the activity of choice for this tough pooch.
This little guy is just hanging out.
This last one, presenting without comment.
We hope you enjoyed this Friday funny post!