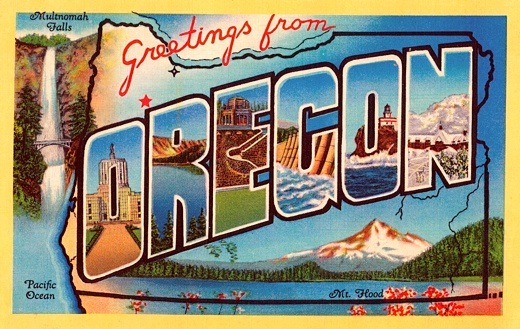 Primary night, and we'll likely have to wait for Oregon results as they vote by mail.
Primary results open thread below...
Update 1: Clinton called the winner in a very close race in Kentucky. The difference is about 2,500 votes at this time.
Update 2: MSNBC calls Oregon for Bernie Sanders.